WELCOME TO KRISTIANOPEL RESORT
In scenic Kristianopel, with preserved origins from the 17th century, you will find Kristianopel Resort, which offers both camping and a guest harbour.
In the vicinity you will find a restaurant, beach, mini golf course and other activities.
SOMETHING FOR EVERYONE
EAT WELL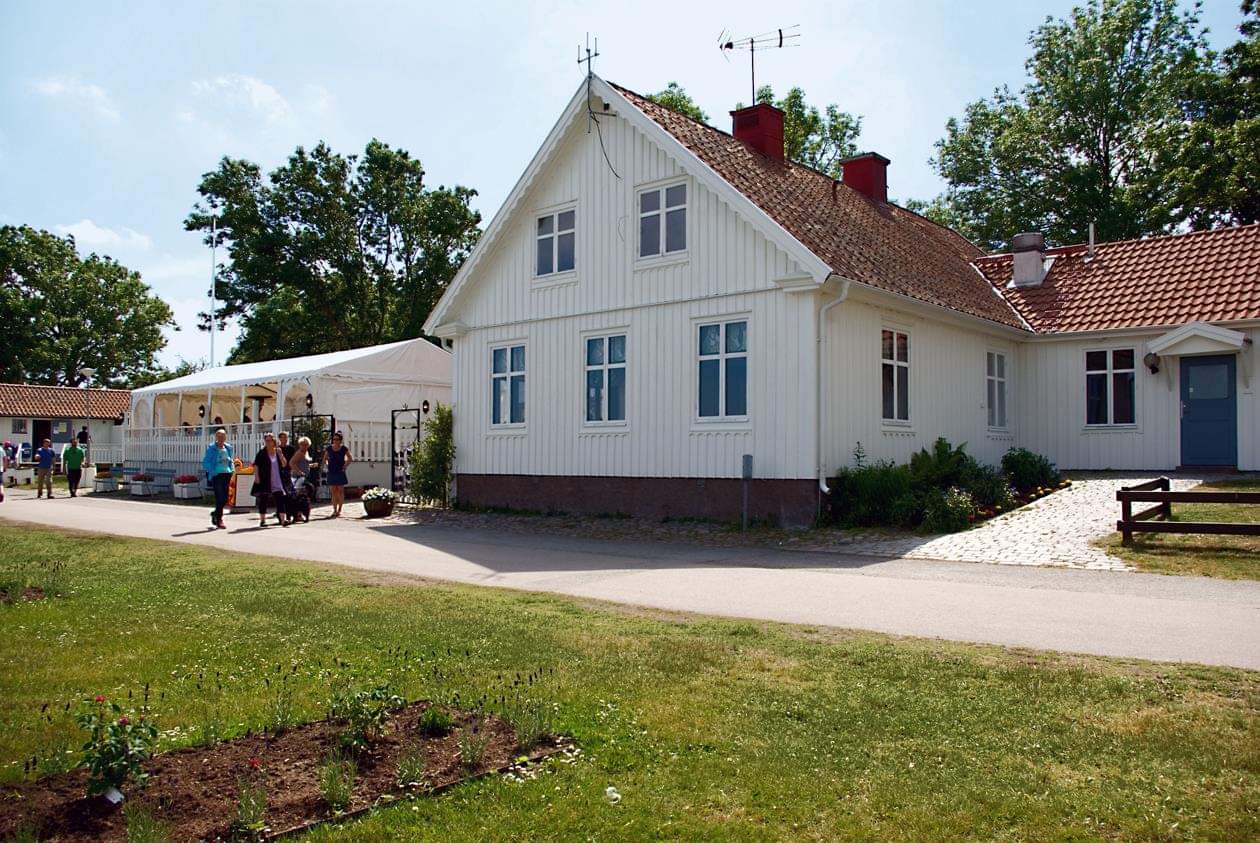 With us, you can have your dinner on the deck with a fantastic sea view. On clear days, Öland looms like a silhouette on the horizon.
Pålsgården Opening Hours
During June until midsummer we are open on weekends.
From midsummer and during the high season, we are open daily from. 12.00 to late evening.
At the end of August, we return to weekend opening for the end of the season on August 28.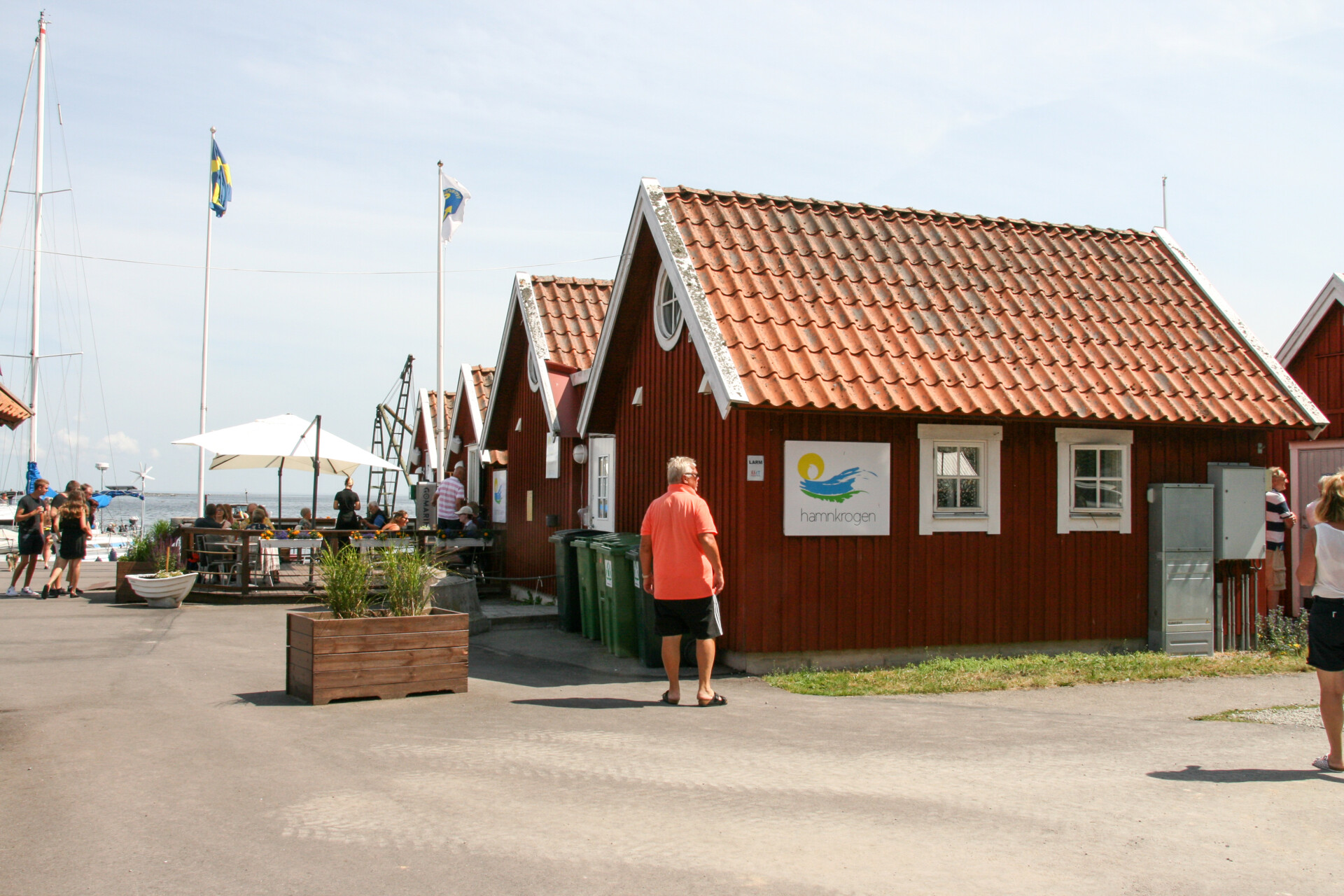 On our over 200 sqm large wooden deck you can enjoy a fantastic sea view and sit next to the southern part of our harbour.
Hamnkrogen Opening Hours
Hamnkrogen is open from the beginning of June to the end of August.
In high season we are open from 12.00 – approx. 21.00
A warm welcome!
WE OFFER THE MOST
Amenities
Get Camping Key Europe
For only SEK 199 you get
Advantageous accommodation discounts at over 3,000 campsites across Sweden and Europe.
A liability and accident insurance that protects you and your family in case of an accident.
The Swedish Camping catalogue is delivered free of charge to your mailbox in February and March each year. (Applies to Swedish households.)
Easier and quicker check in at all SCR Campsites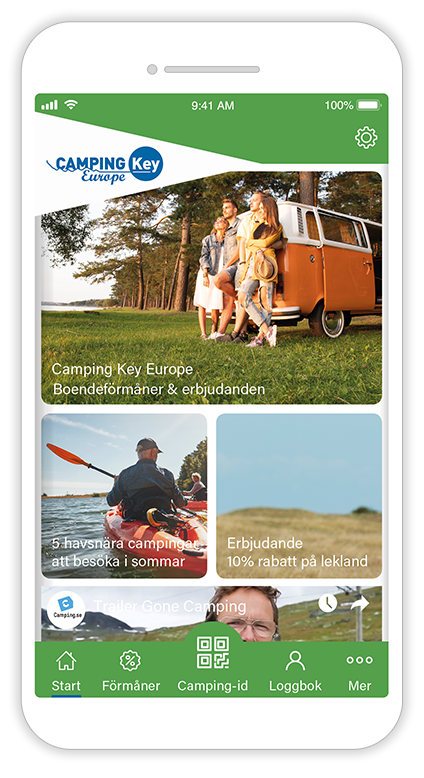 Efter en fantastisk sensommarhelg laddar vi nu om och hoppas på fint väder även nästa helg när Svenska Sennenklubben har utställning hos oss
Campingen öppen som vanligt men det vänstra nedre fältet avstängt för tävling ... Läs merLäs mindre